Renee Marie Sweeley, Pierce Schnoodles
Mailing Address: P.O. Box 848, Pittsboro, NC 27312
Street Address: 960 Pete Roberson Road, Pittsboro, NC 27312
Email: renee@pierceschnoodles.com – when emailing please specify if you are interested in a mini or giant schnoodle.
* If you experience any technical difficulties with sending an email, you may text me at 919-656-2268 if your need is urgent. Please know we are working to fix this error as soon as possible, thanks for your patience and understanding. *
Please expect a delayed response in December due to Renee's December surgery as well as the Holidays. Thanks for your understanding!
Updated 11/4/2023
Apply today to get on a litter list for 2024 Pierce Mini Schnoodles!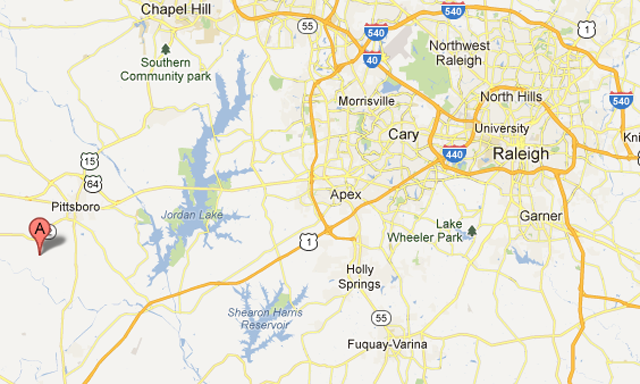 Or submit your information below, and we will be in touch with you soon.
Renee M. Sweeley
www. lifesabundance.com/pierceschnoodles
Life Abundance Independent Field Rep
Save