Renee Marie Sweeley, Pierce Schnoodles
Mailing Address: P.O. Box 848, Pittsboro, NC 27312
Street Address: 960 Pete Roberson Road, Pittsboro, NC 27312
Email: renee@pierceschnoodles.com – when emailing please specify if you are interested in a mini or giant schnoodle.
As of 7/12 – you may still send an email, but I will not be checking emails until after Monday 7/25 due to having surgery. Upon my return, I will do my best to get back to you as soon as possible. Thank you for your understanding while I take time to heal!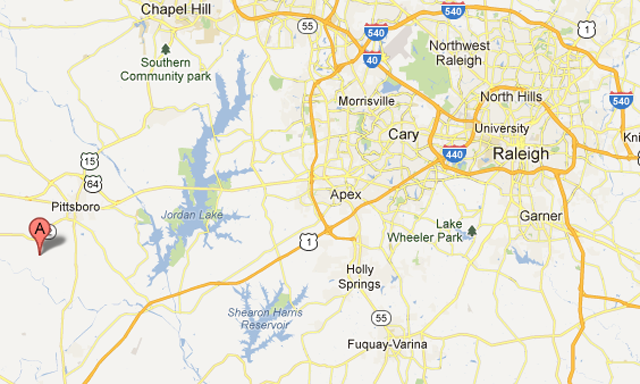 Or submit your information below, and we will be in touch with you soon.
Renee M. Sweeley
www. lifesabundance.com/pierceschnoodles
Life Abundance Independent Field Rep
Save