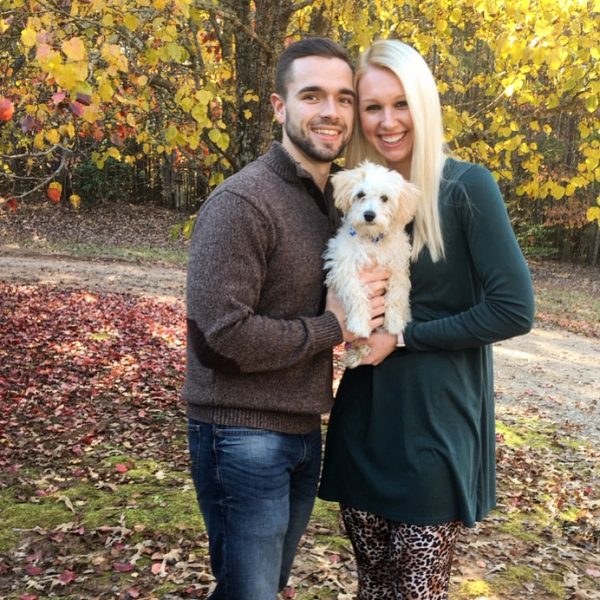 Hello Renee!
Hope you are well, and remember Matt and I (Amanda) we got Drizzie from you in October. I have attached a picture bellow for you to see him! He is doing amazing, full of energy but loves a morning cuddle session. He makes getting out the door in the morning on time difficult 🙂
We are curious if all of the puppies from the Abby/Zach litter available in March are accounted for? If not If we could see photos of any male pups. We are considering adding a second Schoodle to our family.
We look forward to hearing from you!