If interested in one of the male pups – apply here!
For the star and only female in the litter, she is taken care of by all her brothers! She is tagged as pink collar. Just steals the show all the time! She is being adopted by the Piazza family of Illinois. Her name is Hattie!
This is the runt of the litter a male tagged as green collar. He is just a cutie and love! Our little camo baby!
This male is tagged as yellow collar. He is a beautiful cream color. Calm, sweet and loves to be held!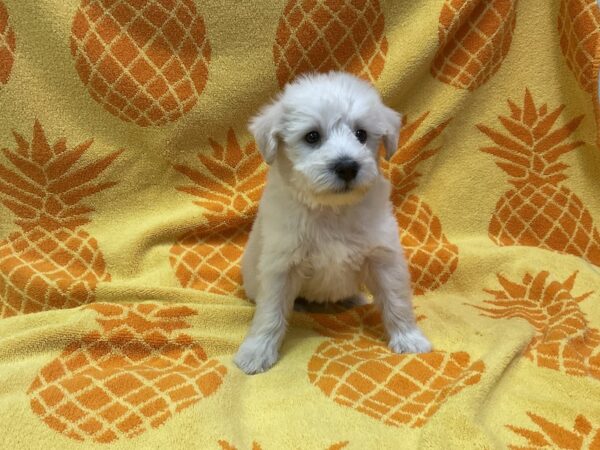 This fella is just so beautiful! He is tagged as purple collar. Nice cream color. Such a sweetie.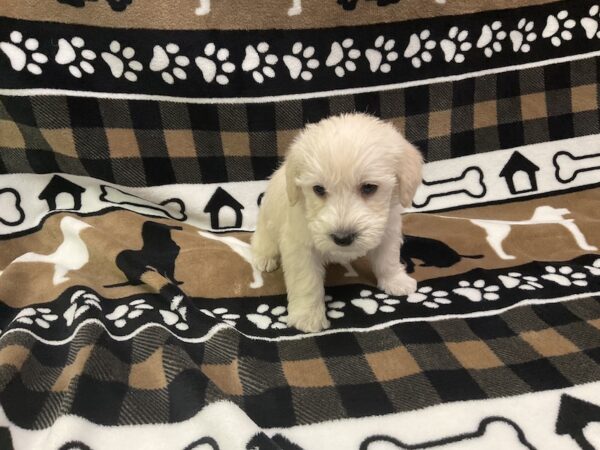 This male pup is tagged red collar. Apricot color. Handsome fella! He is being adopted by the Spain family of SC. His name is Henry!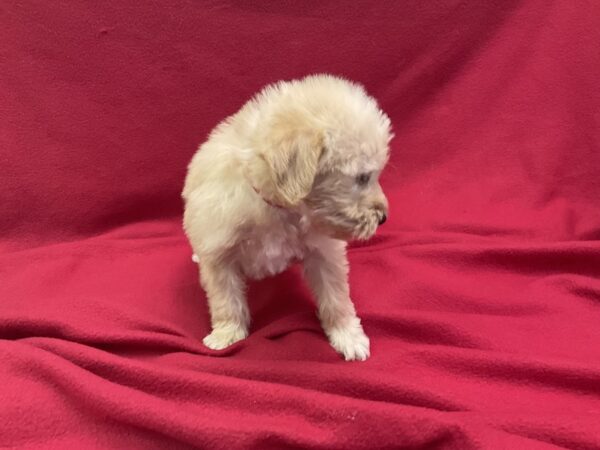 This male pup is tagged brown collar. He is the darker apricot pup. So sweet!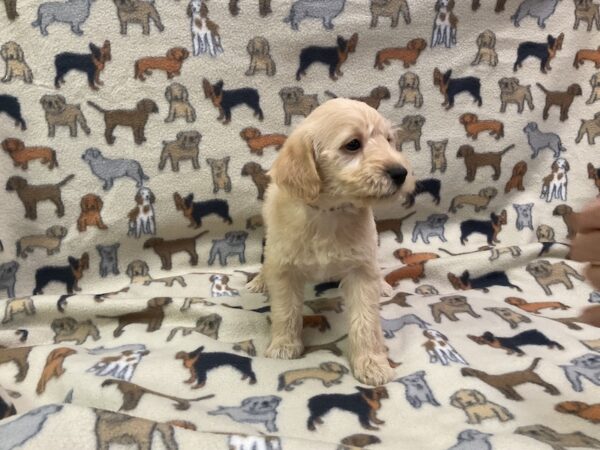 This guy is a PARTI and is tagged as orange collar. Nice coat, sweet boy. So handsome!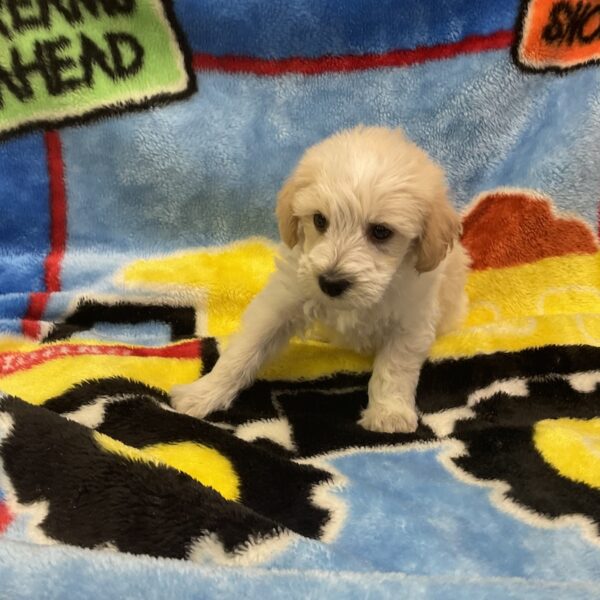 This is the other PARTI in the litter. Mainly on head area. Sweet baby boy. Tagged as grey collar.
Puppies enjoying mush! Yum!
Lilly's girl!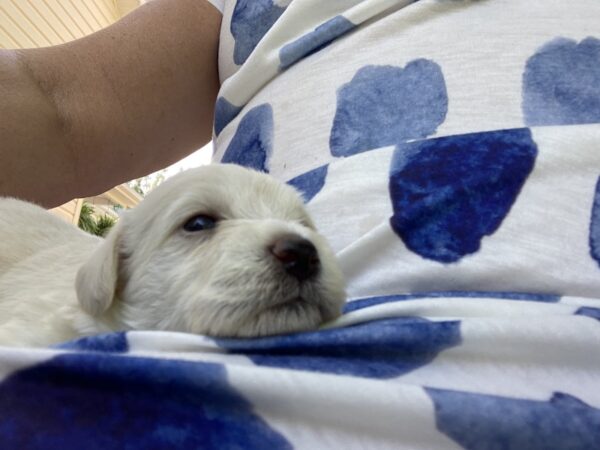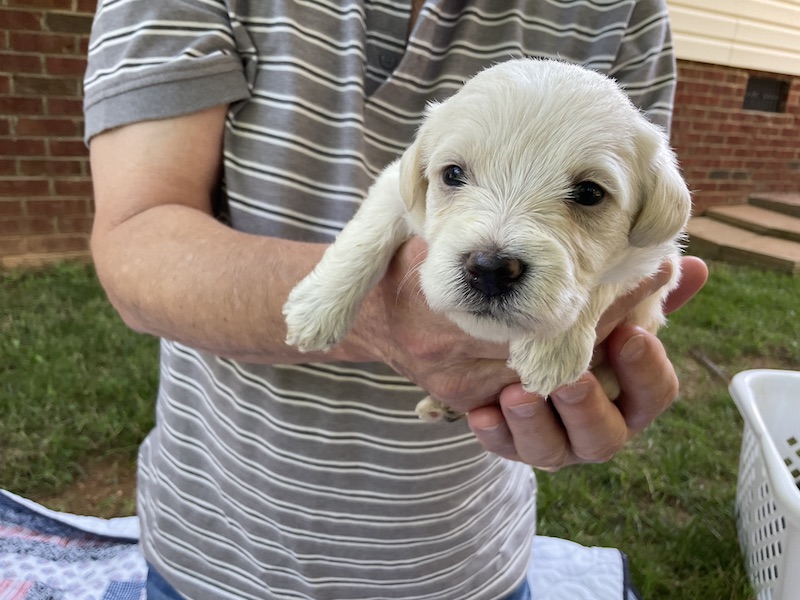 Lilly's boys!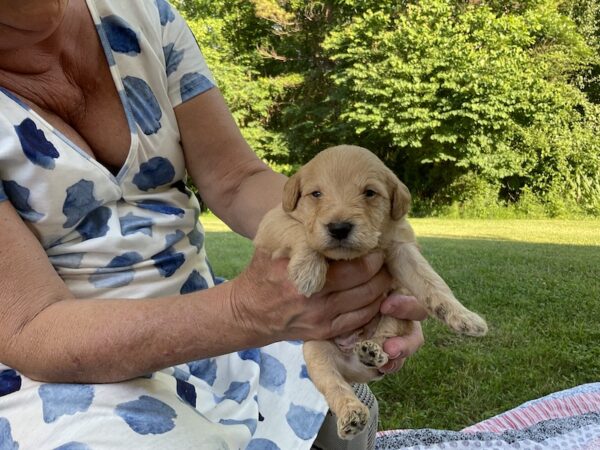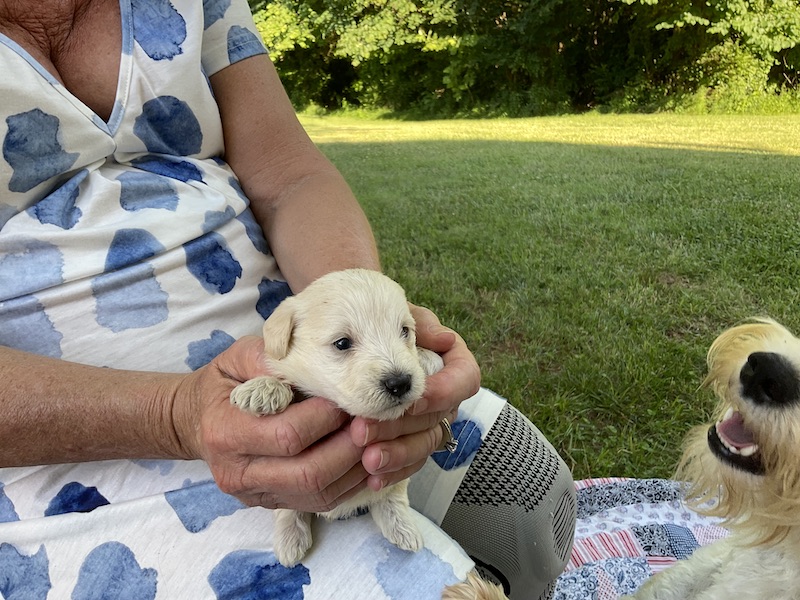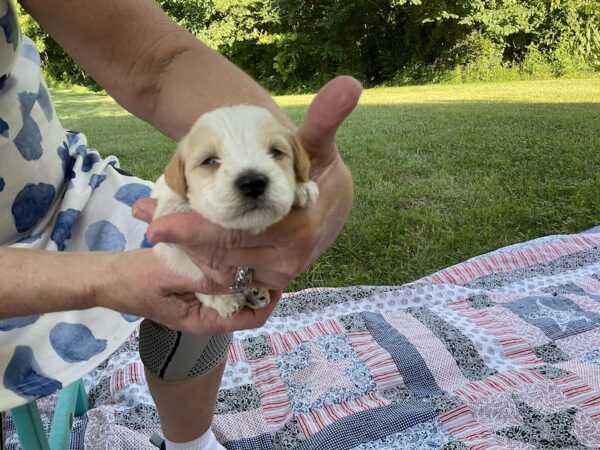 All of Lilly's pups!
Lilly close by but very content while we do nails, pics and lots of love and cuddles!
Lilly snuck into one of the pups pictures, she's so happy and proud!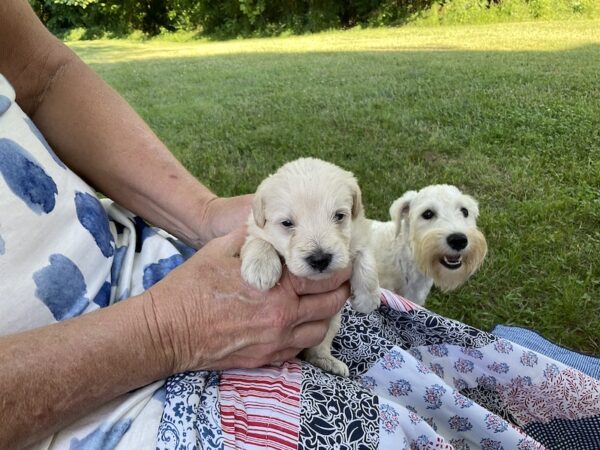 Outside adventure for Lilly pups and my awesome friend Donna helping with the love!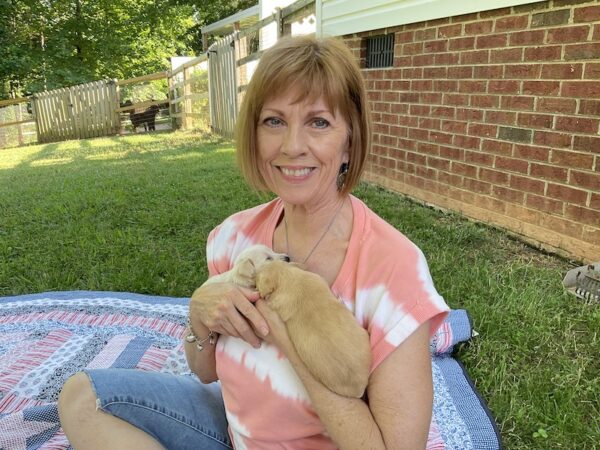 Lilly and baby girl. Only little girl in litter. What a doll!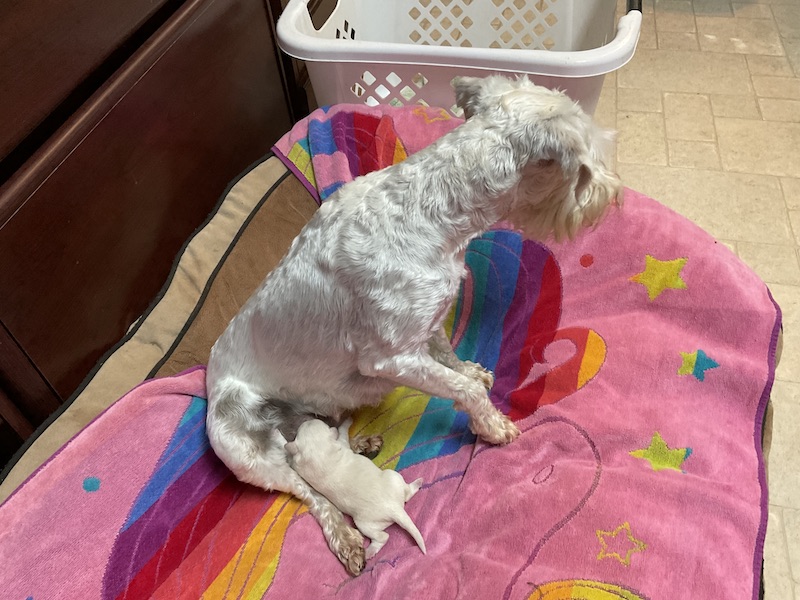 Boys of Lillie's. What handsome fellas!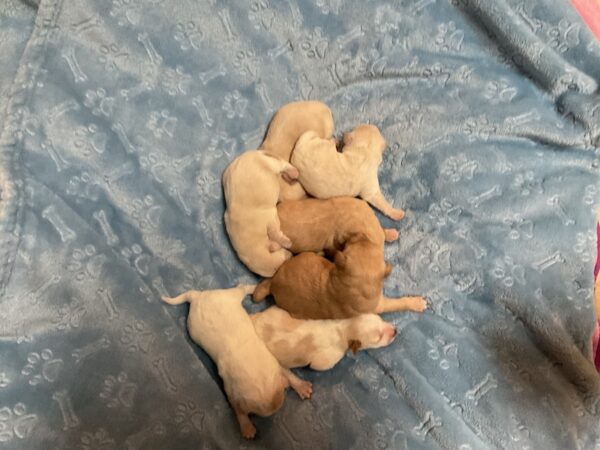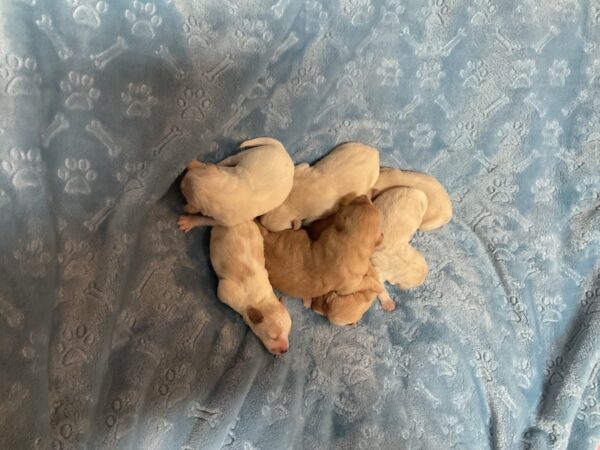 1 parti boy – exceptional!!
Lilly gave birth to 8 gorgeous babies on Sunday 5/15! Gabriel is the daddy! Out of the 8 babies, 7 of them are boys with only 1 little girl! The girl is the white one!