Apply today to get one of these beauties!
Ruby's girls!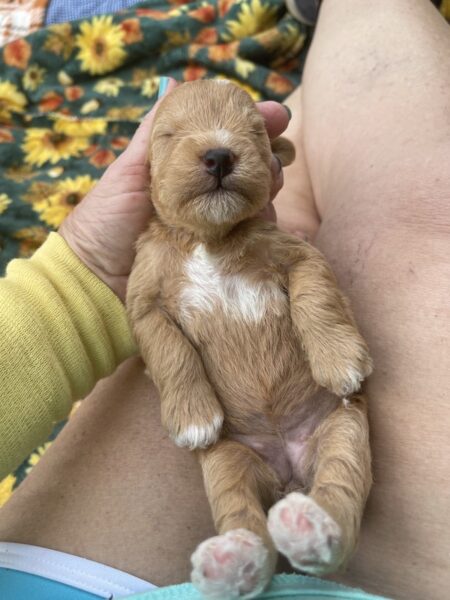 Rubies babies, with the one male on the far left!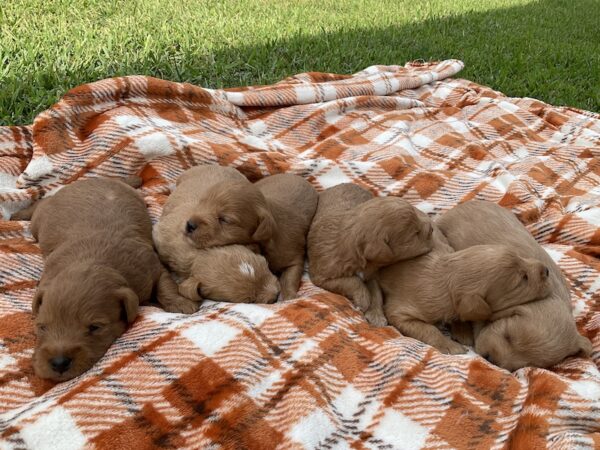 Rubys babies headed outside for fresh air, loving & toe nails clipped!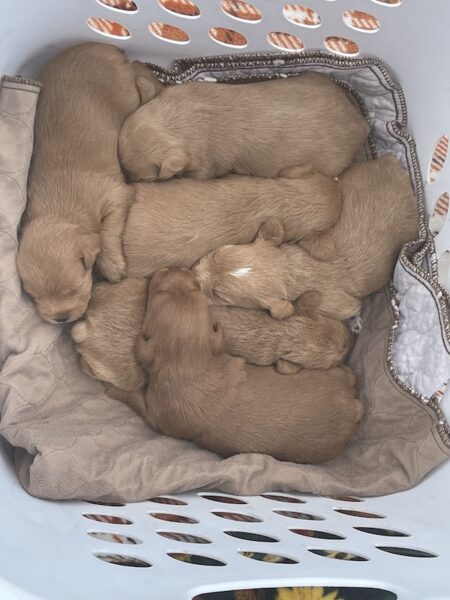 Ruby with the help of Levi gave birth to 6 beautiful babies! 1 boy, the darkest one and 5 gorgeous girls!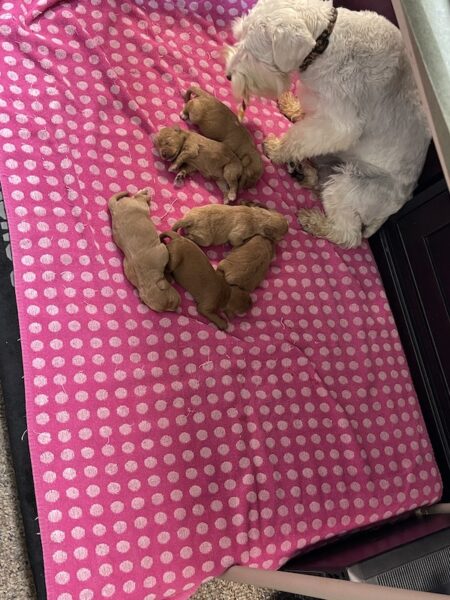 Ruby's boy!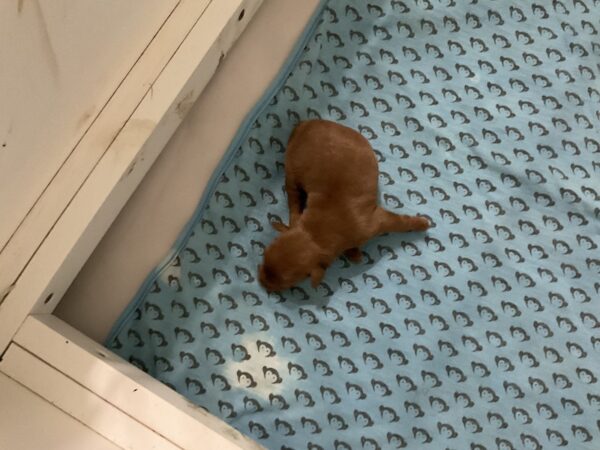 Ruby's girls!