This male is tagged grey collar. This fella is a beautiful shiny black coat with a white blaze and feet. Such a cutie. This little guy just wanted to come to the camera. He is such a sweet little boy! He goes home with the Callahan family of AL. He will join a dachshund and a cat in his new family. He is a sweet, handsome little fella.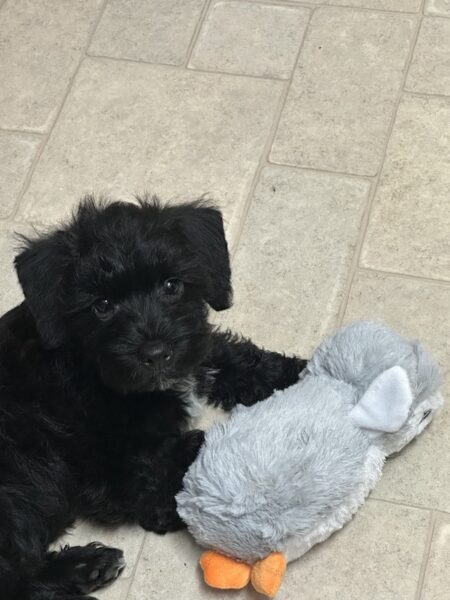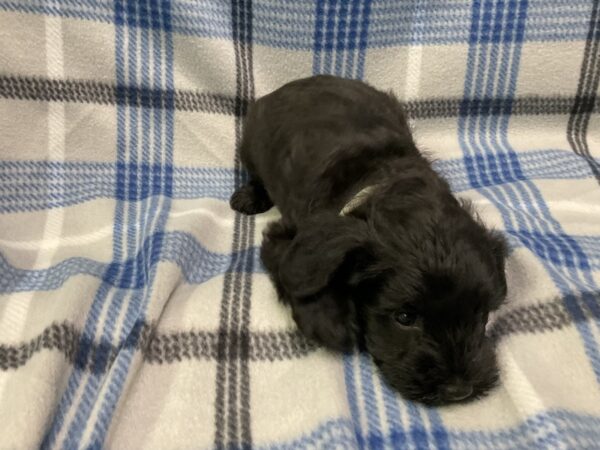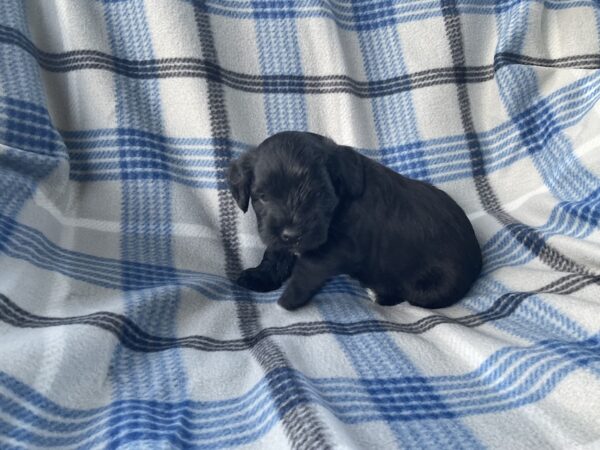 This male is tagged navy collar. This guy is handsome! Such a sweet one! This guy is a cutie! Such cute markings on his face. Sweet and loving. Soft nice coat! His name is Noah and his forever home is with the Hrischuk family of NC. They have a Schnorkie at home so they will be best friends in no time.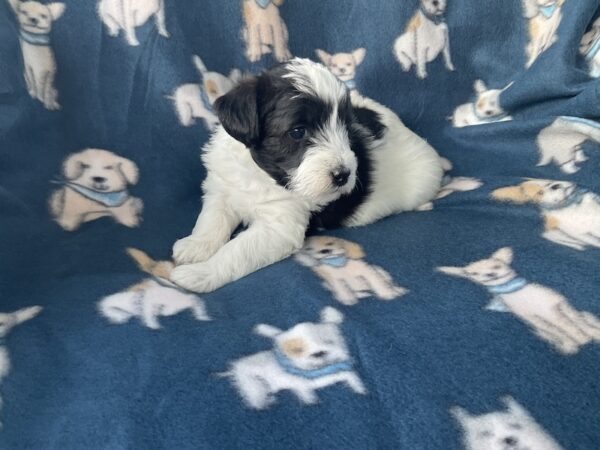 This female is tagged pink collar. She is a beautiful dark apricot and just a sweetie. She is a super sweet doll! Dark apricot with great markings! She is going home to Arizona with the Griffith family. Her name is Ruby.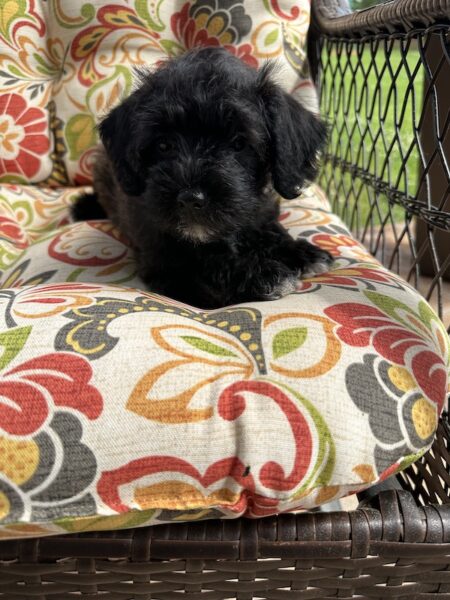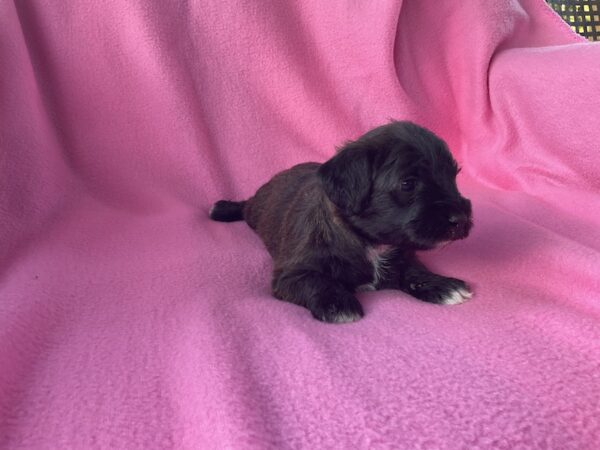 This male is tagged red collar. Such a handsome fella! He has a forever family! The Purdue family of NC is counting the days until they can pick this little fella up. He is adorable, soft coat and loving sweet one! Mom & dad picking up for daughter…His name is Benji!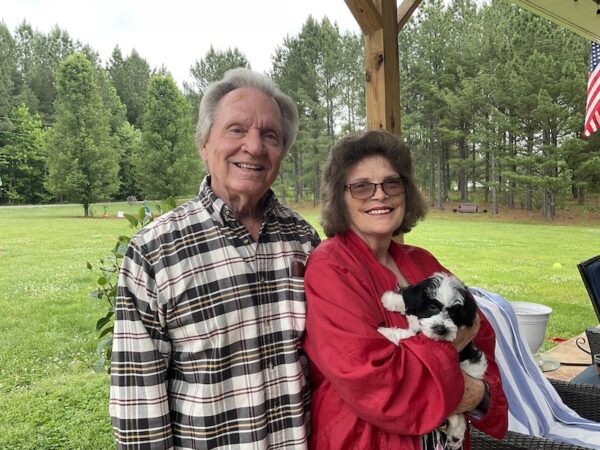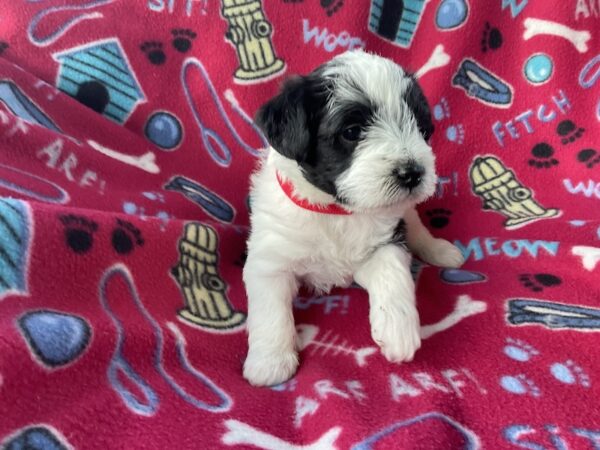 Shiloh has 4 beautiful babies! They were born Thursday 3/23/2023. 1 girl and 3 boys. The apricot color is the female and she is sold. The others are available. Submit an application today for a new baby!
3/23 – Shiloh is delivering today, more updates and pictures to come!
Shiloh in her box waiting for her babies. She is due Saturday 3/18. These babies will be super cute! Red/liver color, parties too. Can't wait to see them. Apply today for a Shiloh baby!