2022
Our lovely lady Syrah went to her retirement home in NC with the Marterre family. She is joining one of her daughters, Lucia and they will be best buds in no time. Lots of time and attention and room to roam. Will miss her sweet calm spirit so much but she will be well loved and cared for.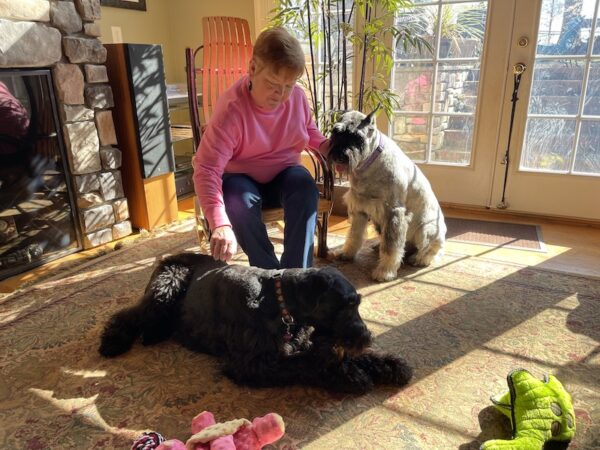 December 2021 – My sweet sweet mama lady! She is the real Queen in control. Loves most of all to be petted, stretch out on the couch, walk around the yard. She is calm, confident, protecting but so so sweet.
May 2020
September 2019
September 12, 2016
Raquel & Syrah
September 6, 2016
Meet Syrah!! These were taken about a week after we got her. She has a sweet, calm personality. Confident and nice. The word 'genuine' comes to mind. She likes to meet people, is doing great at training and becoming a part of our family.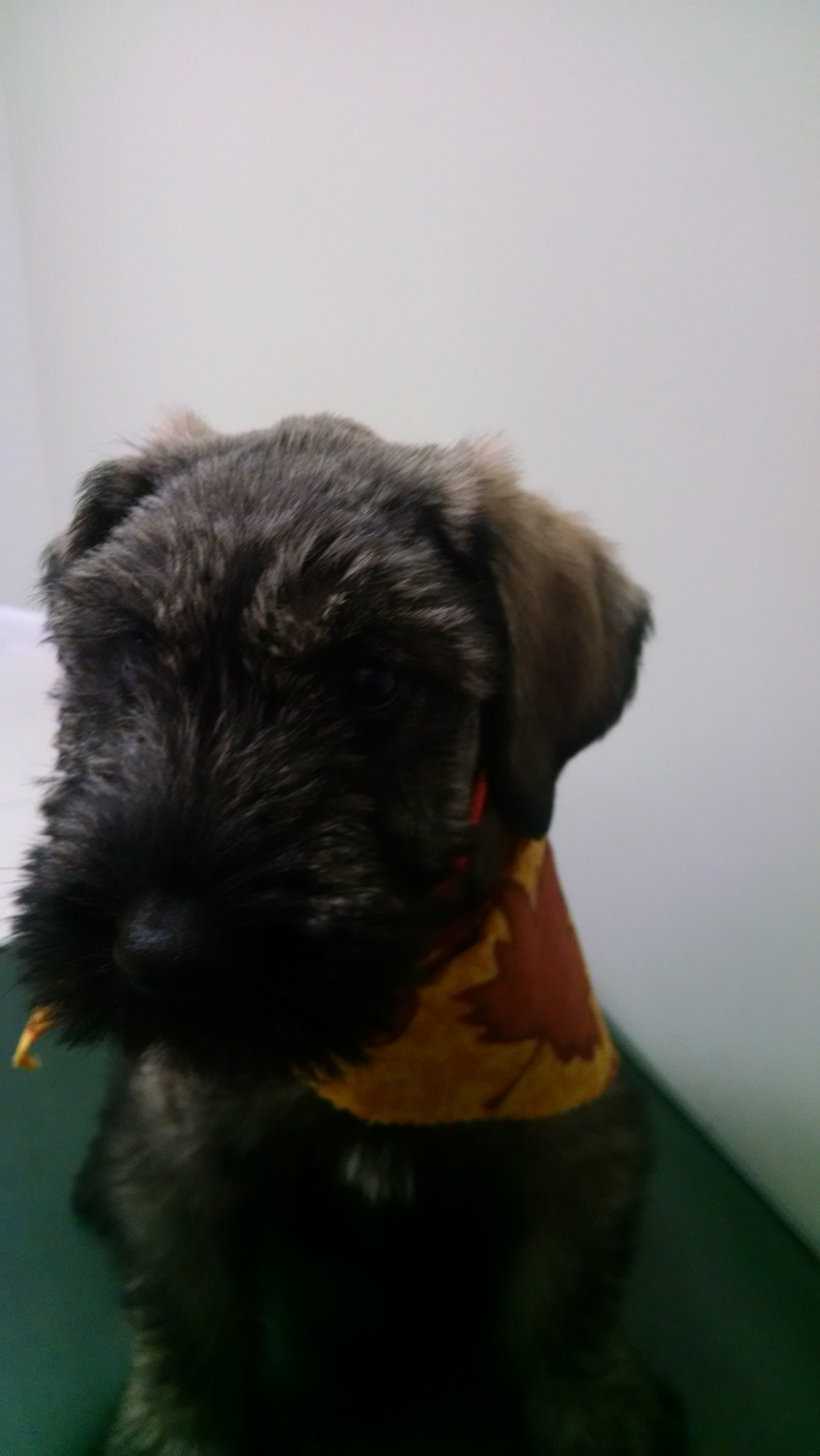 Weight: 74 lbs (February 2018)